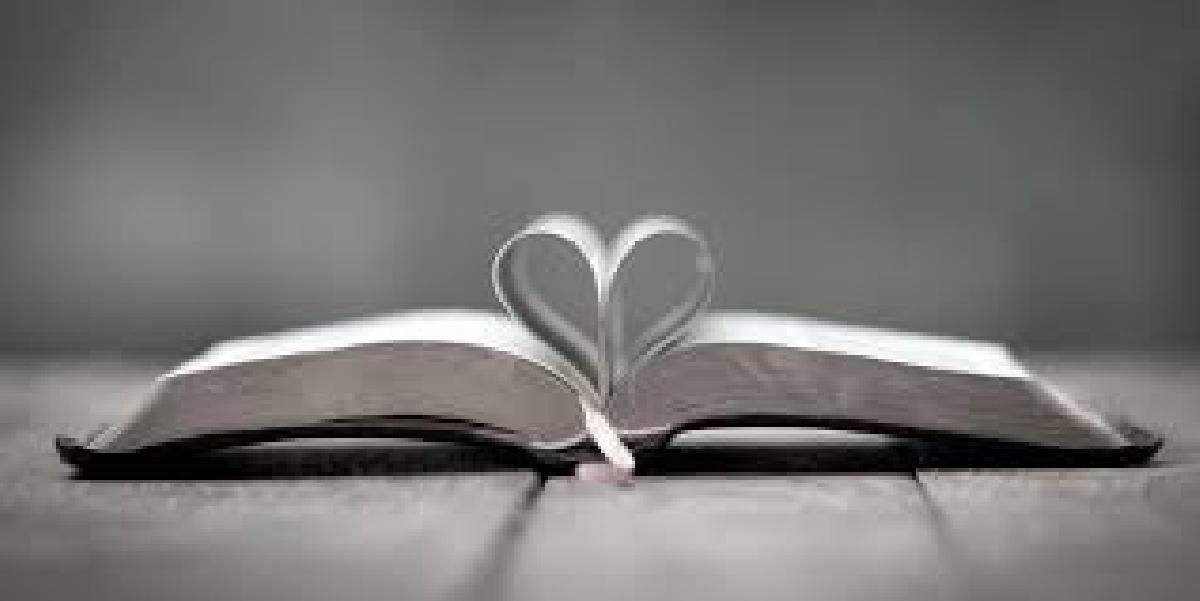 The Bereans
The Bereans were Jews located in Macedonia (Northern Greece), they were excited to hear Apostle Paul's preaching and they followed up after by searching the scriptures to find out if what he said lined up with scripture. That's a good goal for all Believers: Hear it, then check it with the scriptures, ask questions and talk about it. That's how we grow and become confident in Who and What we believe in.
We will review some bible basics as a refresher to some and new to others. Together, it will be helpful as we explore the scriptures with a clearer understanding of what the Spirit may be saying in the text and where we may see ourselves in it!
(CCSHStudy#01)
Copyright &copy 2021 ChurchTrac Software, Inc.