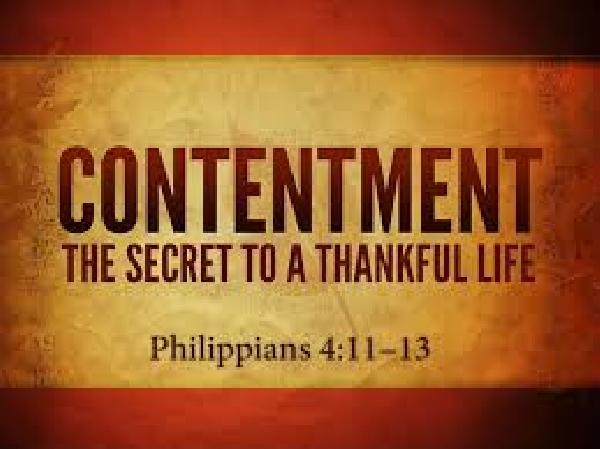 By Lisa Moore
As believers and followers of Christ we face many challenges and difficult times on this journey, and yes, it is uncomfortable. We find ourselves in a place of uncertainty as it becomes increasingly tougher to navigate while facing unimaginable hills to climb.
Well, now is the time for us to hold on to God's unchanging hand, to know for ourselves that even in the midst of it all, God is yet faithful. We also must rely on our true resource where answers, as well as words of comfort, can be found - the Bible.
As we look at this scripture it requires us to be honest with ourselves. Have we truly learned the secret of being content in every situation?
Are we able at this very moment in our lives (during a global pandemic) to distinguish our wants from our needs?
We can find hope in verse 13 for "I can do everything through him who gives me strength."
Know the God is the joy and the strength of our lives!
Copyright &copy 2021 ChurchTrac Software, Inc.